Call for New Members: Education and Training Committee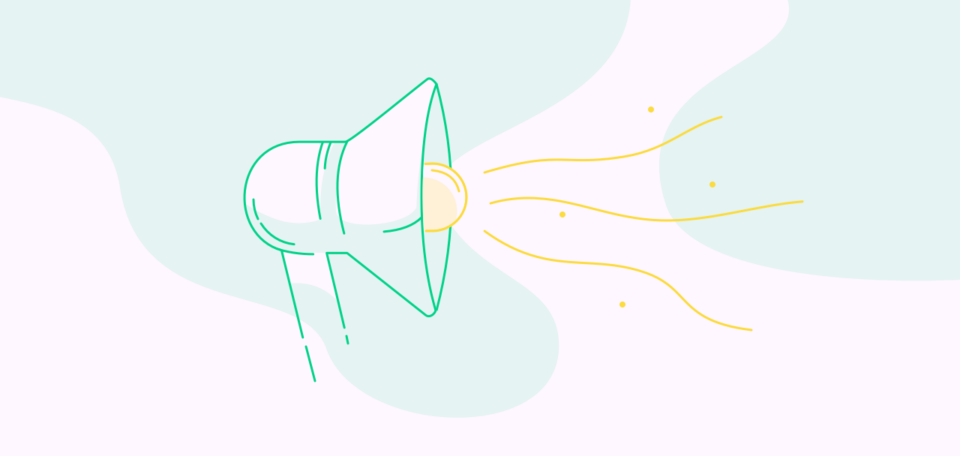 The Education and Training Committee is looking for New Members!
The main goals of the Education and Training Committee of the Trisomy 21 Research Society are to foster the careers of young researchers in the research field of Down syndrome, stimulate the interest of new investigators in this field and promote activities aimed at disseminating the latest research advancements.
We are looking for new members (two-years appointment) to join the T21RS Education and Training Committee.
Interested applicants should send an e-mail with:
a two-page biosketch (summary CV)
a cover letter describing research activity, experience, motivation behind application and contribution proposal in the Committee.
The application of early career researchers that currently do not have a tenured-track position will be greatly appreciated.
Please note membership of T21RS is a requirement for membership of all T21RS committees.
Submit your application to: Fiorenza Stagni (fiorenza.stagni2@unibo.it) and Marco Emili (marco.emili2@unibo.it).
We are looking forward to receiving new applications. The application deadline will be December 31 2023.