Call for T21RS support for the organization of scientific and dissemination events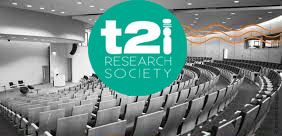 T21RS will fund 10 applications of a maximum amount of 500€
This program is designed to contribute to the funding of scientific meetings and events,
which will contribute to increase the public visibility of Down syndrome research and of
T21RS. The activities have to be targeting a wide audience and the activities may range
from local activities on specific topics to multidisciplinary activities with a strong
international participation.
Eligible expenses: speaker travel and housing, venue and or equipment rental, catering etc. Organizers could use the T21RS zoom platform in case of virtual meetings.
Deadline to apply is September 30
More information here