Looking for clinical ideas, resources, or collaborators for your research?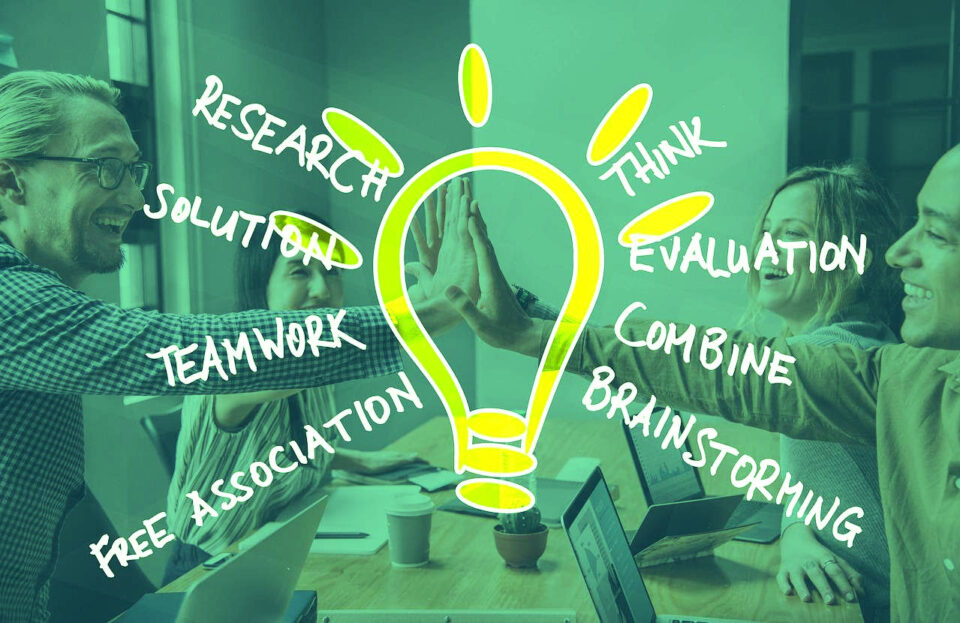 The T21RS Clinical Child Development subcommittee is willing to help you.  This subcommittee is composed of Down syndrome clinician-researchers, who are happy to assist you with questions such as:
– Where can I find some blood or tissue samples for a research project?
– I'm looking for a clinical expert to weigh in on a research proposal or to serve as a co-investigator.  Can you help me find the right person?
– Our lab would like to bounce some ideas off of practicing clinical experts in Down syndrome.  Can you help us find someone?
– I am looking to recruit patients to one of my research studies. Can you help me out?
Send your question to info@t21rs.org  and our committee will do our best to answer your questions.
Post expires at 3:42pm on Monday December 11th, 2023