Looking to Shadow In A Down Syndrome Speciality Clinic?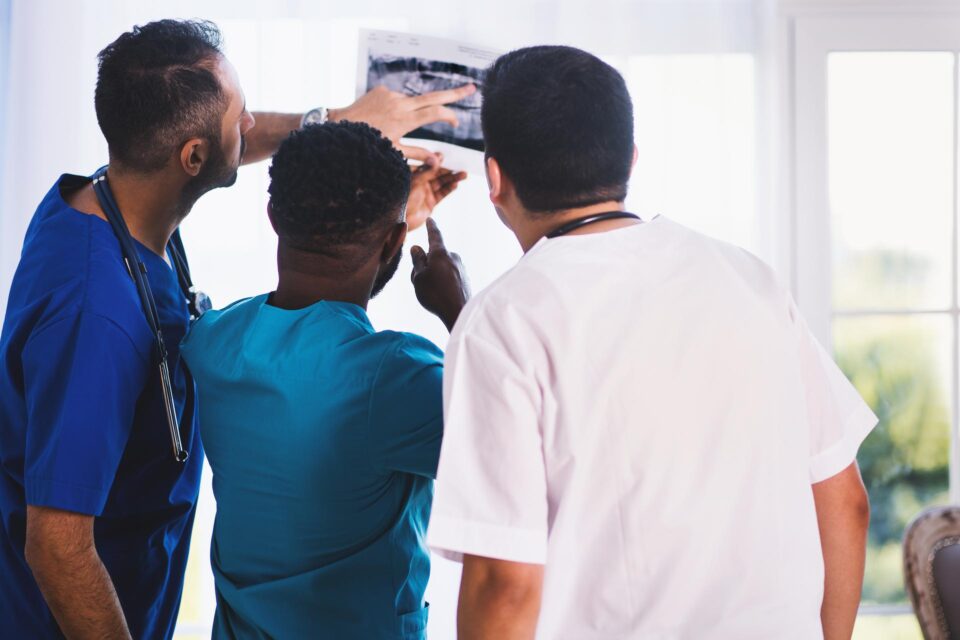 Many benchtop researchers have shared that they would like to observe a Down syndrome specialty clinic, giving them an opportunity to observe the clinical care of patients with Down syndrome.
The T21RS Clinical Child Development subcommittee is willing to help benchtop researchers make a connection to a local Down syndrome specialty clinic.  The main objectives for this experience would be to (a) meet patients with Down syndrome and their families and (b) witness a clinical encounter.   If you are interested in this facilitated matchmaking, please e-mail info@t21rs.org.  If travel is necessitated for the observation, researchers would be expected to cover their own costs at this time.