T21RS, partner in the EU-H2020 GODS21 project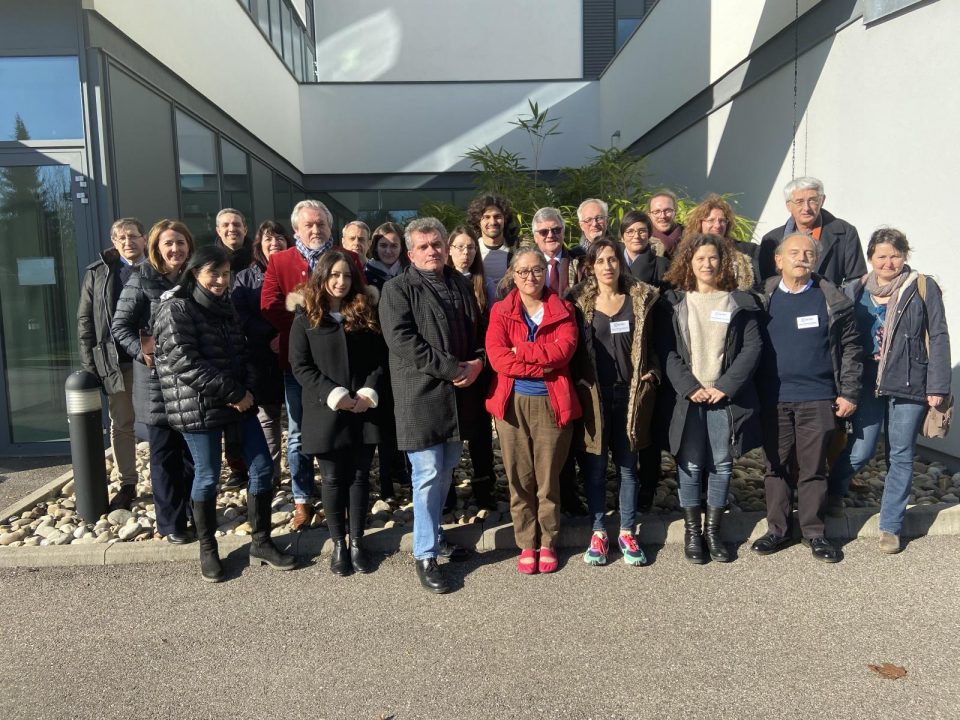 The project coordinated by Dr Yann Herault has started beginning of 2020. Its aim is to elucidate etiological mechanisms involved in the appearance of obesity and intellectual disability comorbidities in Down syndrome. Down syndrome is associated with a higher risk to develop several obesity, and intellectual disability and thus, offers a great opportunity to uncover common/novel mechanisms. In the next 5 years, researchers will explore age-related comorbidity patterns over the early lifetime in persons with Down syndrome. The project aims to uncover comorbidity mechanisms but also to identify specific physiological biomarkers and regulatory and epigenetic signatures using clinical and preclinical approaches. The final goal is to improve diagnosis and identify prognostic factors, and to establish recommendations and targeted interventions to prevent or minimize comorbidities in persons with Down syndrome. T21RS will actively participate in the dissemination of the actions and results coming from GODS21 project.
The journey has begun and we wish to GODS21 project a lot of success!
This project has received funding from the European Union's Horizon 2020 research and innovation programme under grant agreement No 848077. This reflects only the author's view and the European Commission is not responsible for any use that may be made of the information it contains.