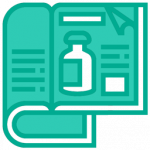 The T21RS Committee for Science & Society regularly addresses issues raised by parents and Down syndrome associations through summarizing the state-of-the-art knowledge from a scientific perspective. The Committee works together with leading scientists and clinicians (T21RS members) and is strongly committed to introducing scientific research and explaining recent findings in an understandable way through their T21RS Science & Society Bulletins. T21RS members are kindly invited to submit a T21RS Science & Society Bulletin to the Committee for publication on the T21RS website. The Committee intends to publish a Bulletin several times per year.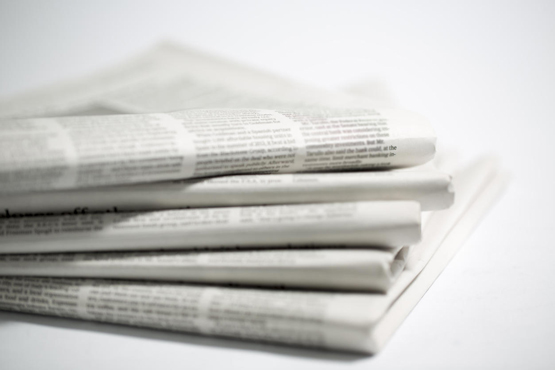 2021
S&S Bulletin 2021 (1): Ultrastructural and dynamic studies of the endosomal compartment in Down syndrome by:Alexandra Botté 1, Jeanne Lainé 1,2, Laura Xicota1, Xavier Heiligenstein3,10, Gaëlle Fontaine1, Amal Kasri1, Isabelle Rivals4, Pollyanna Goh 5 , Orestis Faklaris 6, Jack-Christophe Cossec 1, Etienne Morel7, AnneSophie Rebillat8, Dean Nizetic5,9, Graça Raposo10 and Marie-Claude Potier1*
For Down syndrome associations
The bulletins are written in easy English and are freely available for all associations or foundations that agree upon the following:
Mutual presentation of logos: displaying the T21RS logo (+link) on the association's website, and T21RS will put your logo (+link) on the Science & Society section. Please send us your link and logo in PNG format.
You can use the Bulletin for your website, newsletters and/or paper magazines, as long as you acknowledge authorship, T21RS and the T21RS Committee for Science & Society.
You do not change the content of the T21RS Science & Society Bulletin.
You can translate the T21RS Science & Society Bulletin to your local language, however, without changing the meaning of the text.