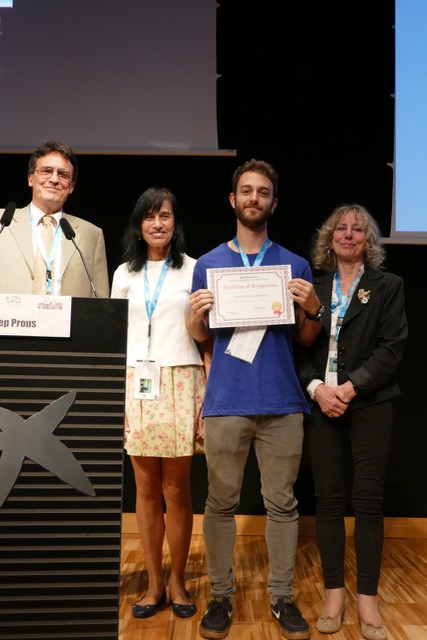 T21RS Young Investigator Travel Award
To attend the T21RS International Conference
T21RS Poster Awards
At the T21RS International Conference, junior researchers will have the chance to win a Poster Award. These awards are given on-site to the posters of the highest scientific excellence, presented in the most effective way.
Call for T21RS grants to support Scientific Events
T21RS provides grants for funding the organization of scientific and dissemination events of T21RS members, such as scientific meetings and events, which will contribute to increase the public visibility of Down syndrome research and of T21RS.
The activities have to be targeting a wide audience and the activities may range from local activities on specific topics to multidisciplinary activities with a strong international participation. The maximum amount funded by event is 500.