Down syndrome is the most common genetic cause of learning difficulties, affecting 5.8 million people worldwide.
Subjects with Down syndrome are predisposed to certain medical conditions and are at a lower risk than the rest of the general population for others. According to available data from the Global Down Syndrome Foundation, from those people born with Down syndrome, 50% will also present a congenital heart defect, among the oldest 70% will have sleep apnea disease and Alzheimer's disease will be present in more than 50% of the cases. Other conditions, such as hypothyroidism, celiac disease, autism, childhood leukemia and epilepsy are also more frequent than in general population. However, cardiovascular disease or solid tumors have been found less frequently.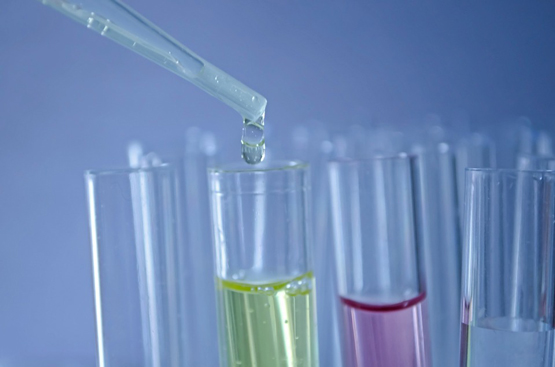 Research is the way in which knowledge advances. Without research, it is no possible to move forward and find a way to improve. By researching the effects of Trisomy 21, scientists can help improve the lives of people with Trisomy 21 themselves and their families and caregivers. Starting with early therapies directed to improve the child's development but also finding treatments for health comorbidities and supporting health since childhood along youth and adulthood of the person with Down syndrome and accompanying him/her along aging will enable him/her to live a life as full as possible. However, the availability of the appropriate care directly depends on the research that has been performed to reach that knowledge, thus, research is mandatory to improve their wellness and thatof those around them.
Research can be performed from different approaches: